Description
Calf Perk® is a supplement to help support calves.
Birth is a stressful time for calves – difficult births and calving into cold environments add to that stress. It is critical to get these calves on their feet and eating. Calf Perk® is an easy to use, immediate energy boost for newborn calves that naturally increases body temperature and respiration rates to perk them up. Formulated with the help of industry experts, Calf Perk's unique formulation ensures rapid absorption, maximizing its effect. For results you can see, choose Calf Perk!
When to Use: 
Newborn calves that need a boost
After a difficult birth
During cold temperatures
Depressed, lethargic received calves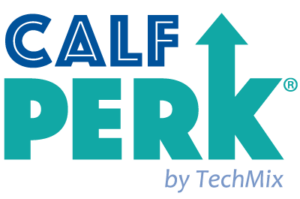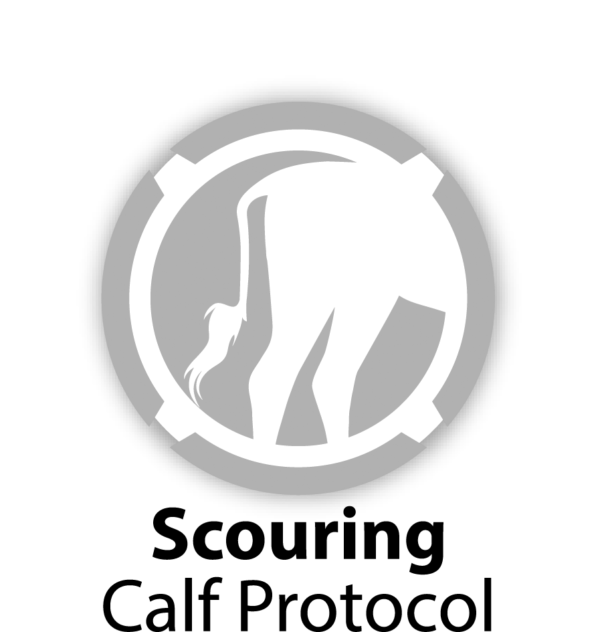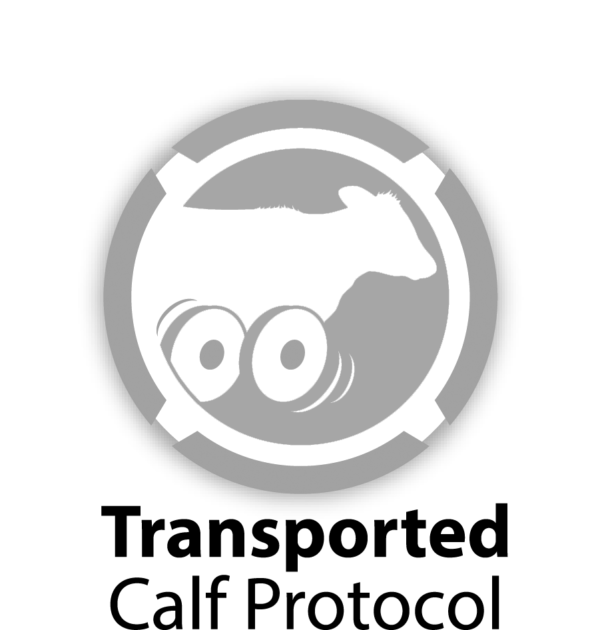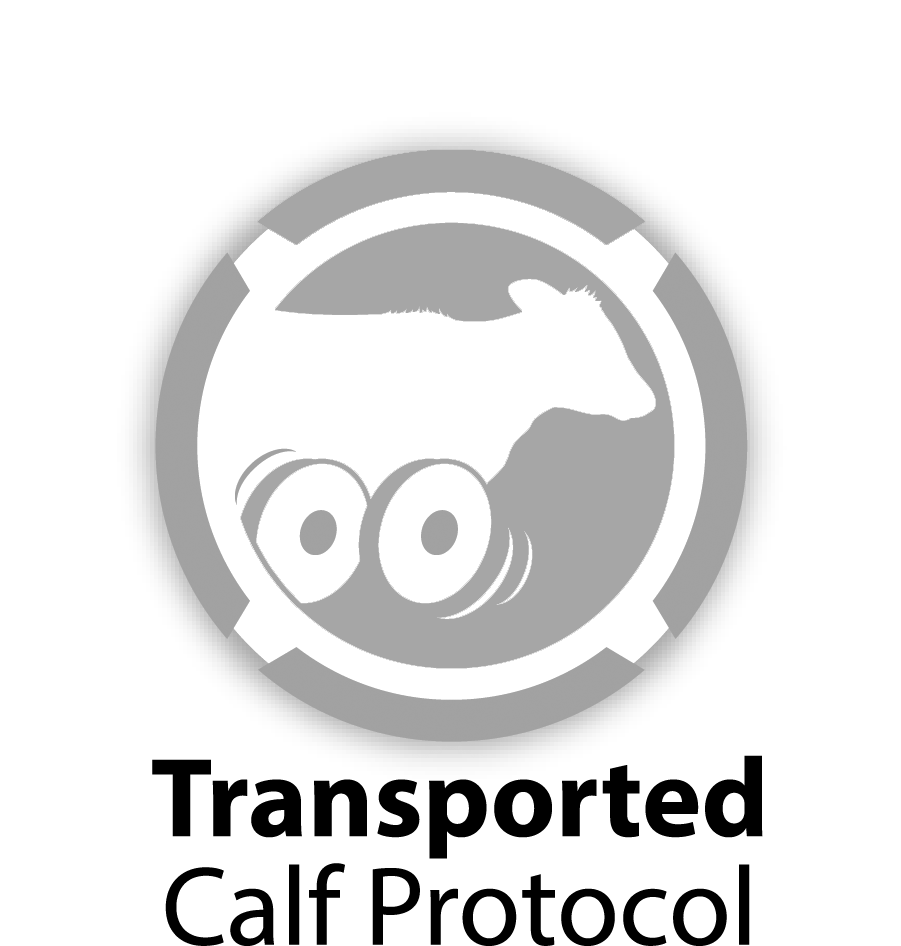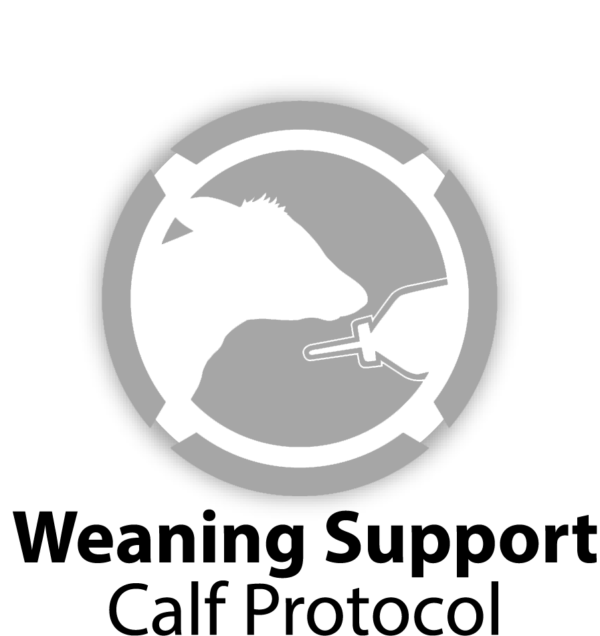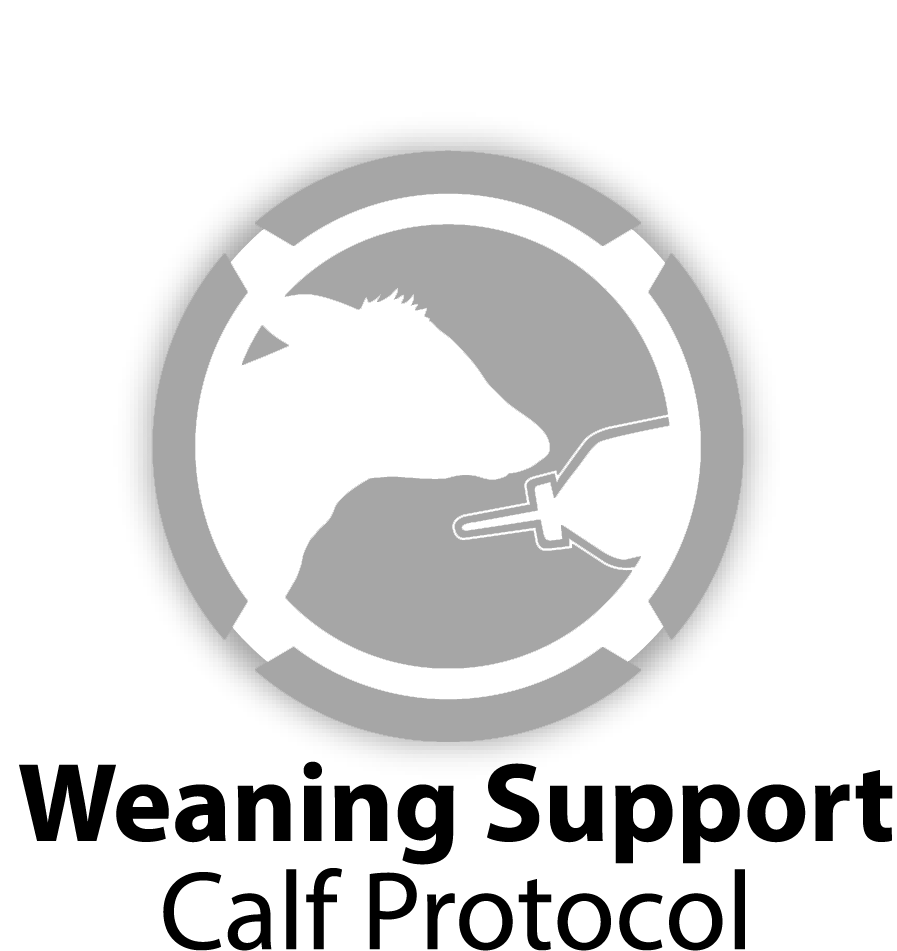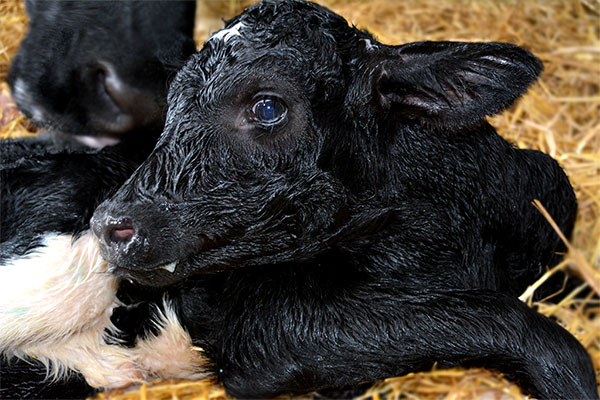 "Calf Perk can really vitalize a very dull calf, particularly one who's had a tough delivery or is in a cold barn."
-Dr. Sheila McGuirk
Key Benefits
Enhances calf vigor and suckle reflex
Based on recommendations from human medicine for infant support
Unique energy source
Developed with industry experts
Quick absorbing, fast acting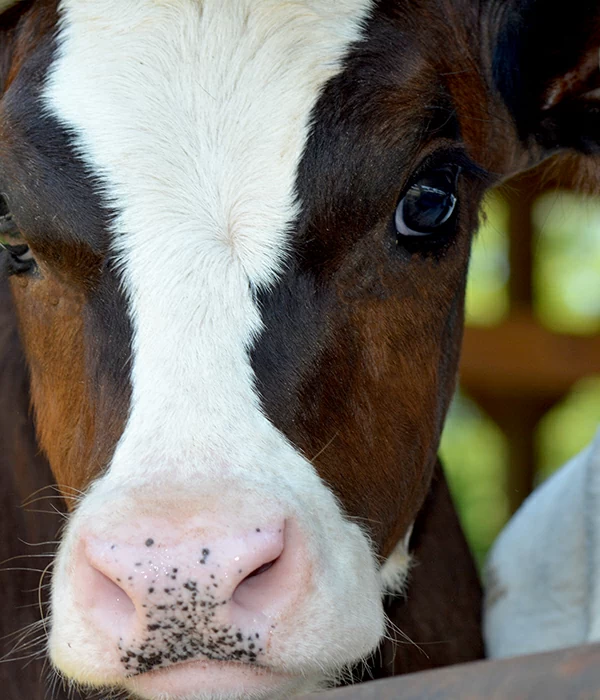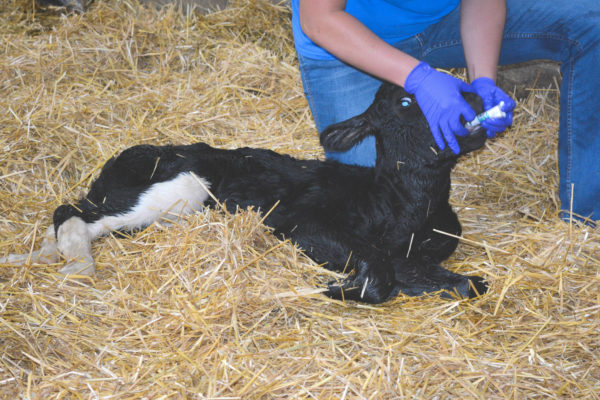 Directions For Use
Shake well before use. Give a single tube of Calf Perk orally across the tongue no more than 30 minutes prior to colostrum or milk feeding.