Description
Calf PreRD® contains a source of live naturally occurring probiotics for use in calves.
Calf PreRD® establishes the microbiome to promote rumen development and gut integrity at a younger age. Packed with DFMs (direct-fed microbials), Calf PreRD uses probiotics to help maintain a more desirable digestive environment, in turn helping to stave off pathogens and aid in nutrient utilization. Calf PreRD is an effective way to help calves to ease the transition to dry feed with less digestive disruption.
When to Use: 
To help support rumen development
During the transition to dry feed
Maintain digestive health
To supplement the digestive system with healthy bacteria
During the transition to a group pen
When earlier starter intake is desired

Following scours challeng

e

Prior to weaning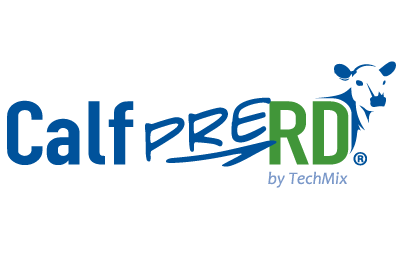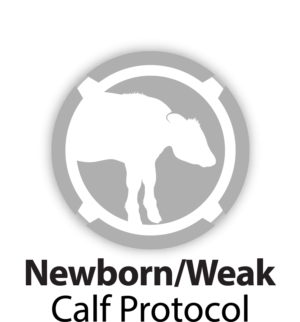 Calf PreRD is designed to help with dry feed intake at an earlier age.
Key Benefits
Combination of probiotics and DFMs to populate the gut providing competitive exclusion of pathogenic bacteria

Includes antioxidants to encourage a health immune system

Calf PreRD is compatible to mix with milk replacer, milk, or water

Promotes faster rumen development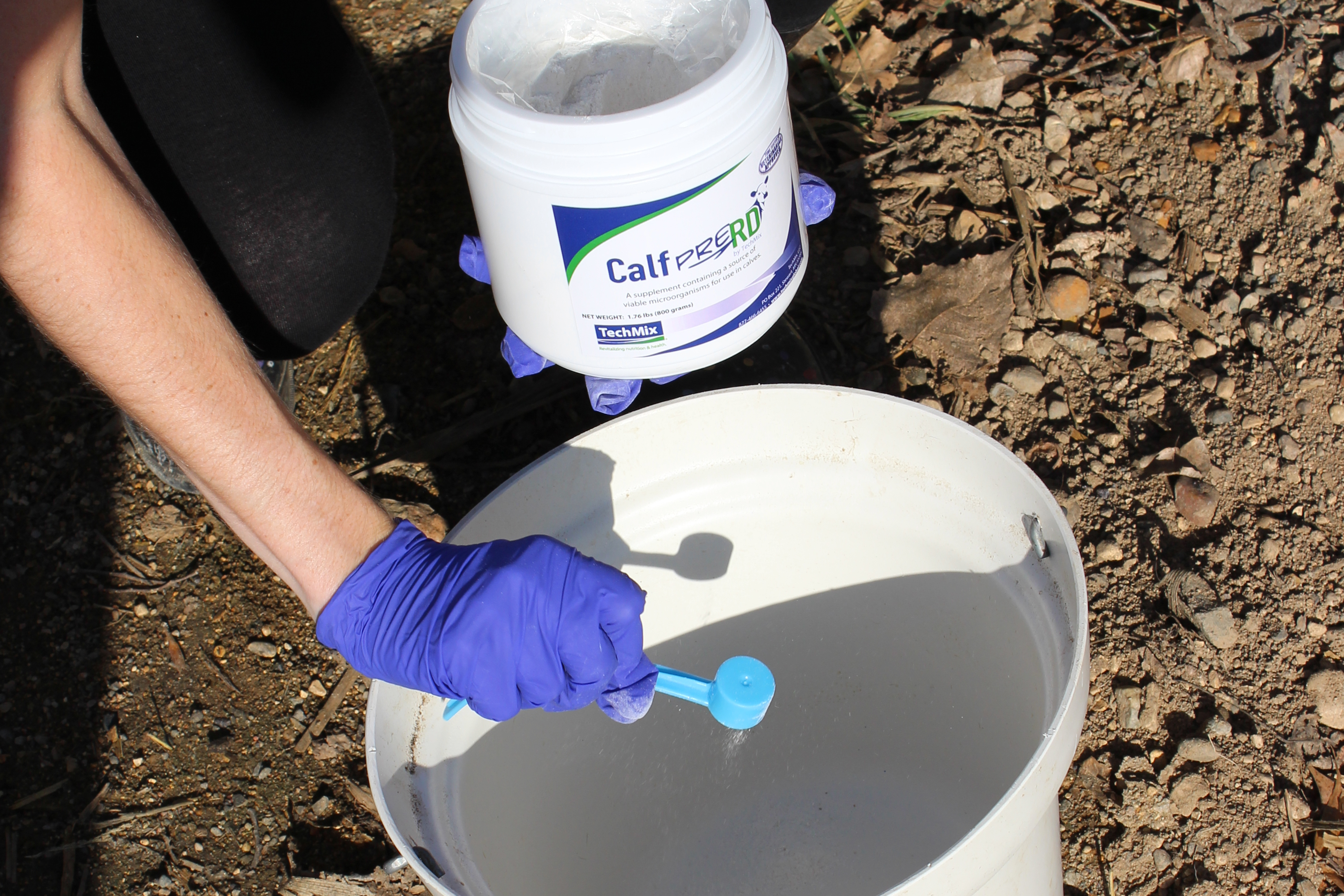 Directions For Use
Mix Calf PreRD with milk, milk replacer or water. Use at a rate of 4 grams (one scoop) per head per day.
For large volume feeding, mix 400 grams with 50 gallons (190 liters) of milk or milk replacer to get the desired intake of 4 grams.