Description
Baby Pig Restart® is a gruel or top-dress powder supplement for feed intake of young pigs.
Baby Pig Restart is also available in an Animal Protein Free formula, Baby Pig Restart APF.

When to Use: 
•  Top-dress on starters to entice young pigs to consume dry feed after weaning
•  Add to gruel to provide added energy and nutrients to reduce fall behinds when pigs are weaned
•  Use it on farrowing crate mats to provide challenged litters with critical nutrients to help prevent starve-outs or stunting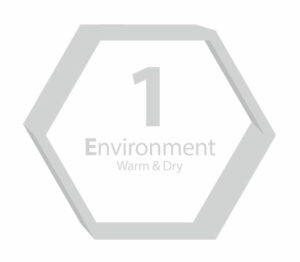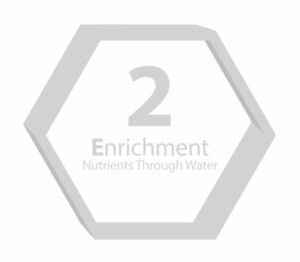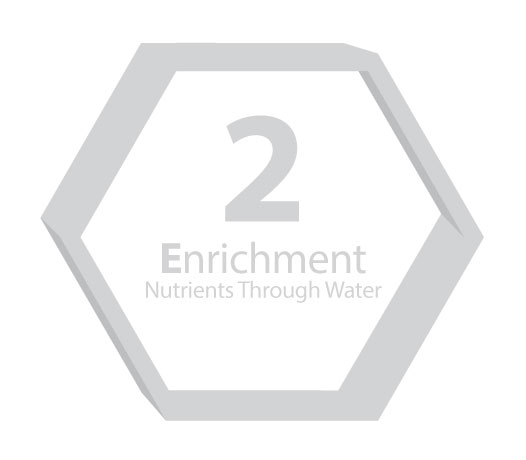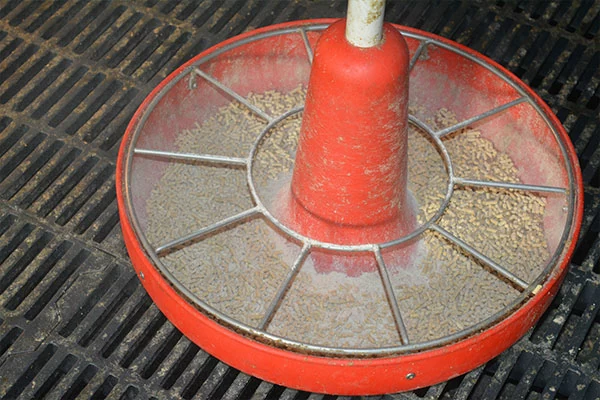 Baby Pig Restart is fortified with vitamins, electrolytes, enzymes and microbial cultures.
Key Benefits
Highly palatable and aromatic: attracts pigs to feed allowing quicker weaning transition
Acidified to help promote optimum digestion
Can be top-dressed, mixed in drinking water or drenched
Offered in an animal protein free formula which does not contain animal proteins
Original Baby Pig Restart, contains bovine blood plasma and protein; whey and animal energy sources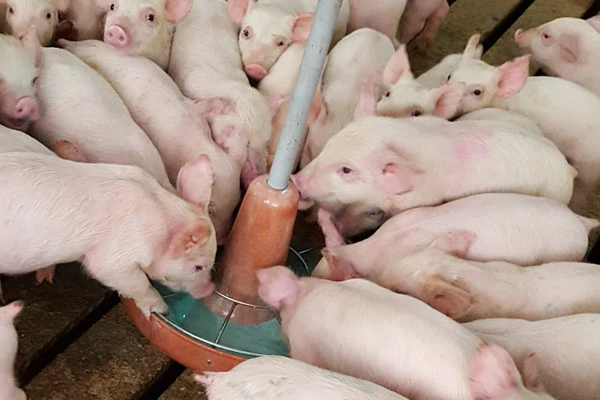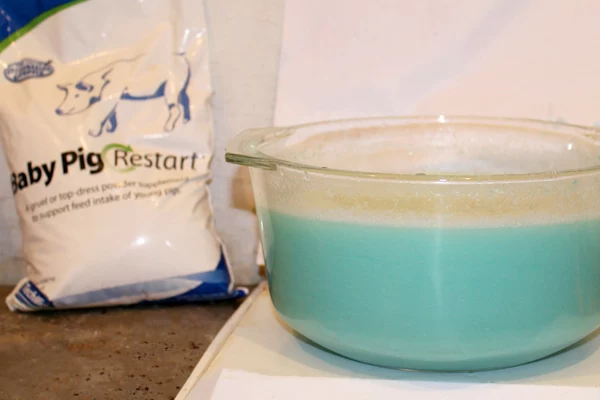 Directions For Use
Liquid Feeding (Gruel):
Day 1 post weaning: Mix 4 ounces of Baby Pig Restart in 1 quart of warm water to form a palatable gruel. Feed one quart gruel per 20 pigs two to three times per day in a pan to attract pigs.
Oral Feeding for One- to Five-Day-Old Pigs:
Mix one part of Baby Pig Restart with two parts of water and stir well to make a suspension. Slowly feed 0.5 oz (15 ml) of the suspension on the back of the tongue to severely stunted or starved 1-5 day-old piglets. Repeat as needed, typically feed 1 oz (30 ml) of suspension, with a maximum of 2 oz (60 ml) of suspension/pig/day.
Apply Baby Pig Restart APF as an attractant to get pigs on feed.
Top Dressing:
Top dress 1/3 ounce per pig on the starter ration in the feeder trough twice per day for 2 days. Targeted feeding rate of no more than 1 ounce/pig/day.
Liquid Feeding (Gruel):
Post weaning: Mix 1 part Baby Pig Restart APF with 2 parts of water to create a gruel solution. Feed 1/2 gallon of gruel per 20 pigs, three times per day for 2 days. Add starter feed to gruel solution starting with small amount the first feeding and gradually increase each feeding.
Weight to Volume Conversion: 1/2 ounce by weight of Baby Pig Restart APF = 1 fluid ounce by volume.