Description
A hydration and energy supplement for pigs of all ages.
Nextein APF® (Animal Protein Free) is a Nutrient Dense Liquid that contains electrolytes, functional proteins and energy to provide pigs support when they need it most. This product has been formulated for optimal osmolarity for each application use allowing the essential nutrients contained in Nextein APF to be more easily absorbed and quickly utilized. 
When to Use
At weaning
During off feed events
Transported pigs
During times of dehydration
Enteric challenges on older pigs
There are three key components for getting baby pigs off to a fast start and we refer to these as our 3E platform – consisting of Environment, Enrichment and Encouragement.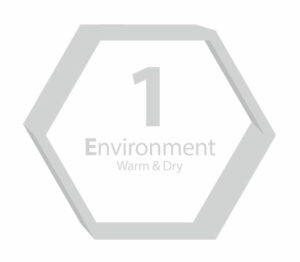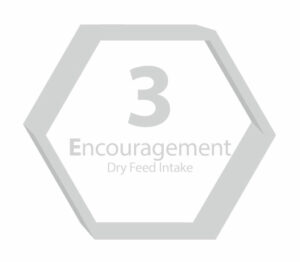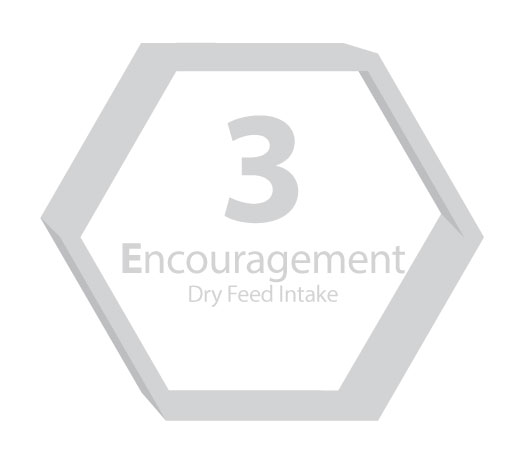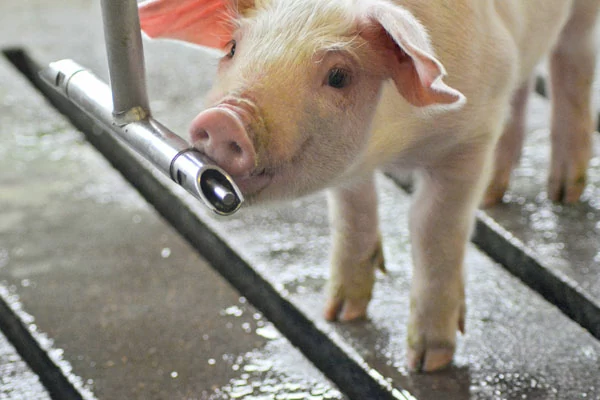 Nextein APF is an easy to use, stock solution that provides pigs functional proteins and electrolytes during challenging events such as weaning, transport, and more.
Biologically active (functional) proteins derived from an animal protein free (APF) source
Multiple applications to reduce number of products needed on farm
Formulated specifically to address gut integrity issues of stressed pigs
Superior water transport compared to dry powder supplements
Highly palatable – can be used in proportioners and in gruel applications
Ready to use Nutrient Dense Liquid stock solution. No diluting necessary for proportioners.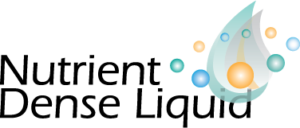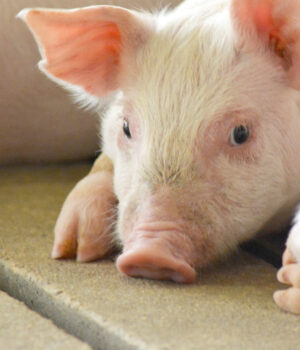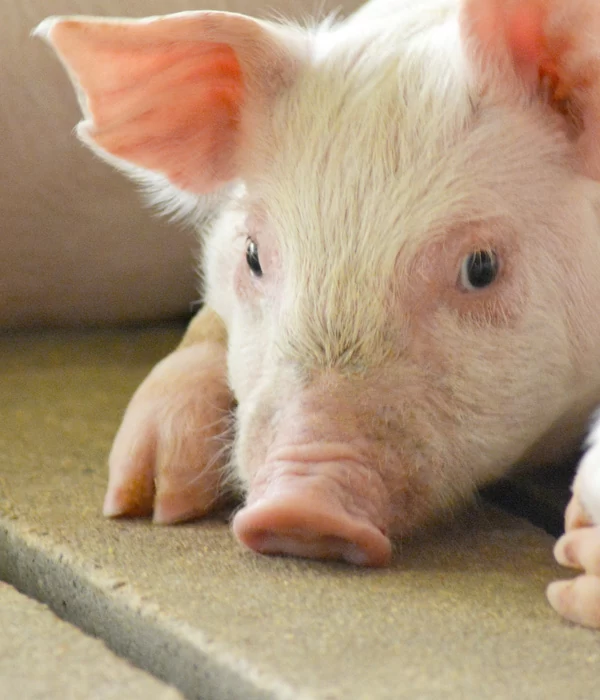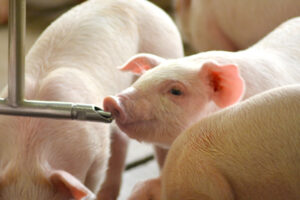 Pre-Weaned Pig
Days 2-8 of age: Mix 5 fl. oz. (2/3 cup, 147 mL) per gallon of water.  Feed 2 cups (473 mL) of this solution per litter once a day in a pan.
Weaned and Older Pig
Water: Provide Nextein APF at the rate of 1 fl. oz. (30 mL) of product per 1 gallon (3.78 L) of drinking water using a 1:128 proportioner for 2 days after weaning.
Gruel: Mix 5 fl. oz. (148 mL) (2/3 cup) of Nextein APF per gallon (3.78 L) of water. Pour this solution onto feed in trough or pan to create a gruel mixture with consistency of pancake batter. Provide gruel mixture at the rate of 1 gallon per 25 pigs. Adjust gruel amount as needed so all is consumed in 30 minutes.