Description
Rumen Yeast Caps are a source of probiotics for cattle.
Rumen Yeast Caps helps to restore beneficial bacteria in the rumen and encourage dry matter intake any time that normal digestive health has been interrupted. Improve gut function and encourage increased intake by providing DFMs (direct-fed microbials) and niacin.
WHEN TO USE:
When cows are off feed or have digestive upset
To supplement bacteria in the rumen
To help support digestive efficiency
After antibiotic treatment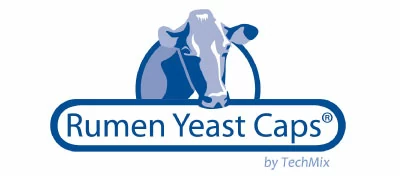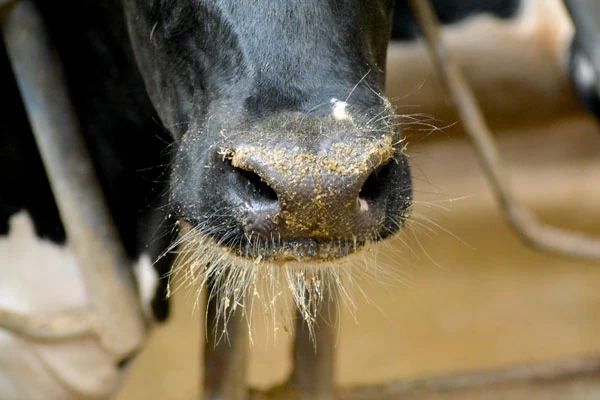 "Rumen Yeast Caps are part of our daily routine! We use Rumen Yeast Caps routinely for fresh/sick cows that are off feed. We give 2 capsules daily for 3 days, and our cows don't miss a beat – they are back on full feed."
– Nico Olsthoorn, Bluestream Dairy, Ohio
Key Benefits
Easy-to-use capsule that contains healthy live yeast and concentrated form of niacin to help maintain normal digestion
Effective supplement for any time cows are off feed and to support digestive system balance
Contains 30 Billion CFU's of live yeast
Contains 6 grams of niacin to help support digestive health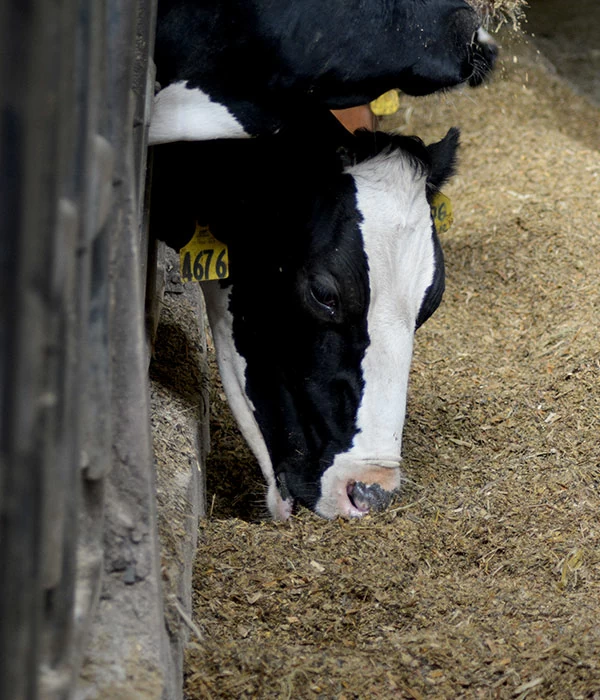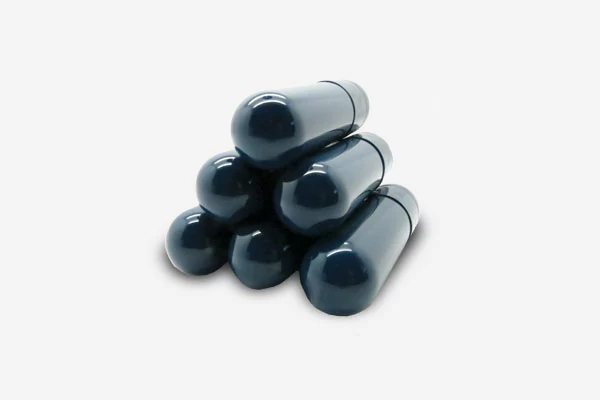 Directions For Use
Give one capsule daily for 2-3 days in succession following calving, freshening, or whenever feed or dry matter intake drops below normal.