Description
Drying Agents
Getting the baby pig warm and dry is the first step of a program designed to support and nurture the newborn pig.
At birth, baby pigs experience a sudden and significant decrease in ambient temperature. This presents a challenge, as baby pigs are more prone to excessive heat loss due to their limited energy reserves. For this reason, it is critical that baby pigs are dried and warmed immediately after birth and the first step in our 3E platform.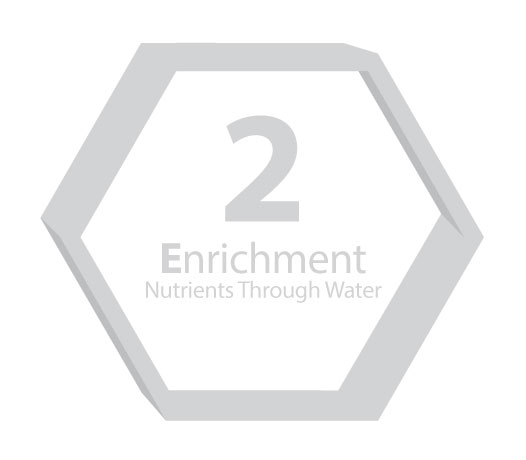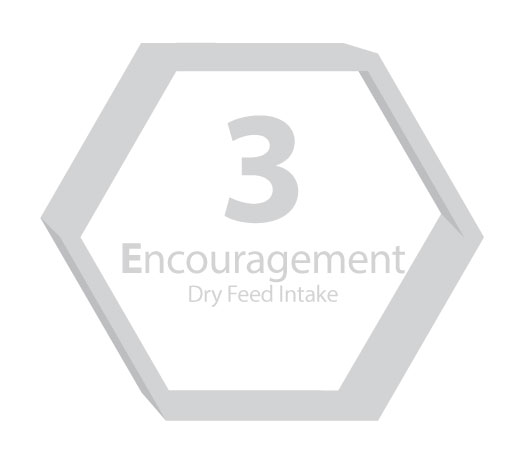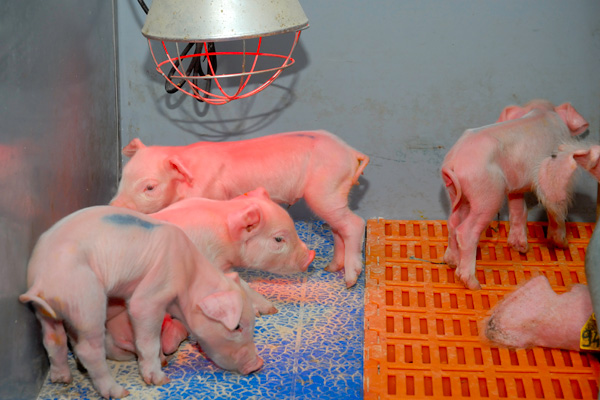 It's important to establish a comfortable environment that is warm and dry to reduce chilling and wasted energy.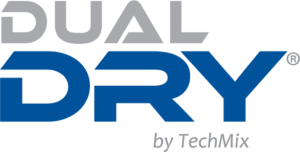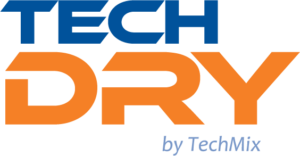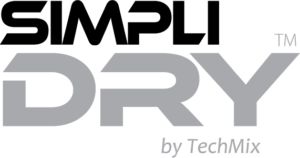 The dual-purpose drying agent and scours support product for newborn and pre-weaned pigs.

 
Dual Dry® is a dual-purpose drying agent for both the environment and the young pig itself. The dark color of Dual Dry promotes absorption of radiant heat and increases the young pig's core body temperature. Applying Dual Dry to the mats helps absorb moisture limiting the potential growth of bacteria. The drying of wet surfaces creates a safer, more sanitary environment for the caretaker, as well as the baby pig. 
Ready-to-use moisture absorbent with essential oils for livestock.

 
The quality of an animals' productivity is directly related to its environment. Reducing moisture supports a stable, healthy environment and assists in decreasing the pathogens that the animal might be exposed to. Tech Dry is a high quality ready-to-use moisture absorbent that also reduces the potential for growth of bacteria, mold, and fungus. Tech Dry can be used in a variety of building types and animal species. 
Ready-to-use moisture absorbent for livestock.

 
When pigs are born, they have little energy reserve which is easily wasted when they shiver. Simpli Dry™ is a single function baby pig drying agent that helps dry newborn pigs. Give your pigs the optimal start to life they deserve with Simpli Dry. 
BENEFITS:
Dries newborn pigs
Dark color absorbs radiant heat to warm body core whereas light-colored desiccants repel heat (10-13 degrees warmer under heat lamp versus light-colored desiccants)
Limits bacterial growth
Twice as absorbent as other drying agents
BENEFITS:
Dries newborn pigs
Reduces growth of bacteria, mold & fungus
Pleasant fragrance
Doesn't cause skin irritation
WHEN TO USE:
Immediately after birth
When cold, wet or scouring
When young pigs are susceptible to scouring
WHEN TO USE:
On baby pigs immediately after birth
Use on comfort mats & flooring in all stages of pork production
On dairy cow bedding to reduce environmental moisture
In poultry barns to reduce ammonia odor
WHEN TO USE:
On baby pigs immediately after birth
Use on comfort mats & flooring in all stages of pork production
Use in animal housing to reduce environmental moisture