Description
Rumen Yeast Caps are a source of probiotics for cattle.
Rumen Yeast Caps help to restore beneficial bacteria in the rumen and encourage dry matter intake any time that normal digestive health has been interrupted.  Improve gut function and dry matter intake by providing DFMs (direct-fed microbials) and niacin.
WHEN TO USE:
To encourage dry matter intake
To help restore health bacterial balance to the rumen following digestive upset
After antibiotic treatment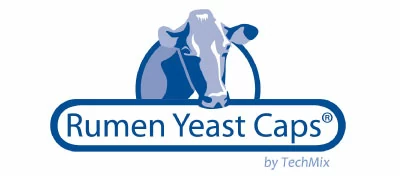 Rumen Yeast Caps are a great tool to enhance rumination and get cattle back on feed quickly.
Key Benefits
Contains probiotics and probiotics
Contains 30 Billion CFU's of live yeast
Prebiotic (fermentation extracts) promotes the growth and activity of beneficial microbes
6 grams of niacin to help restore digestive health
Easy to use capsule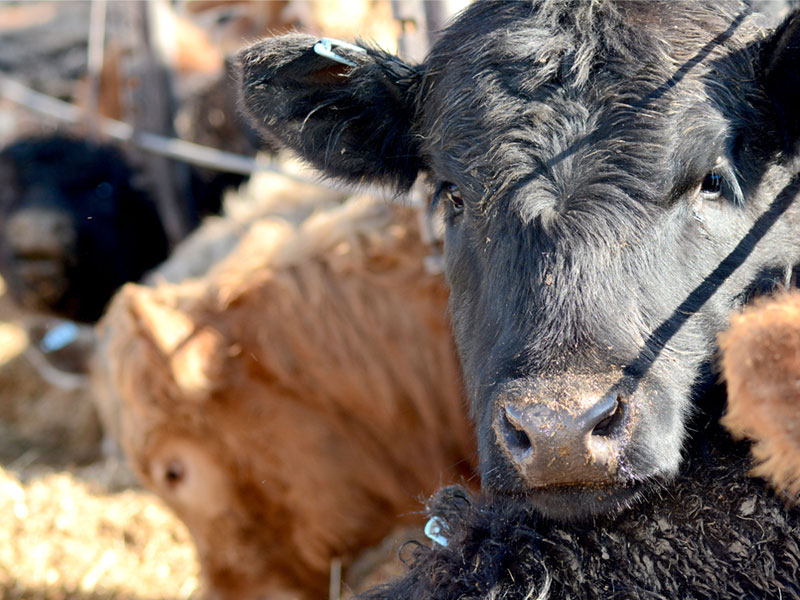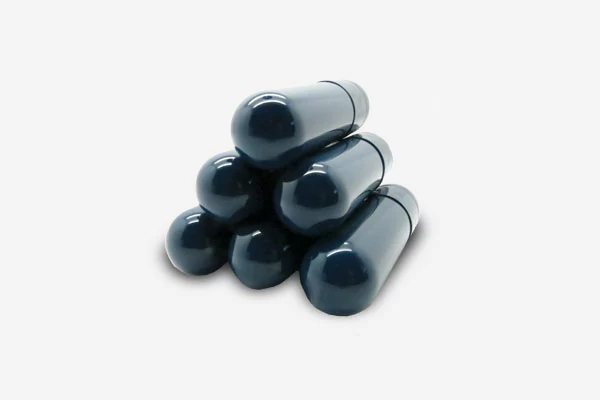 Directions For Use
Give one capsule daily for 2-3 days after arrival in the feedlot or whenever dry matter intake drops below normal.