Description
Blue2® is a supplement supporting hydration and water intake when pigs need it most.
Blue2® is a Nutrient Dense Liquid™ that contains energy, electrolytes, and acidification.  This product has been scientifically formulated to reach optimum osmolality for improved rehydration.
Enhanced osmolality aids water transport and absorption, thus making it easier for nutrients and water to be absorbed.  In addition, using Blue2 in the drinking water functions as a very effective attractant helping increase weaned pig water consumption.  Blue2 is a stock solution that is ready-to-use in a proportioner, making it an ideal product for the weaned pig.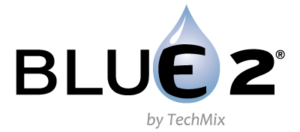 WHEN TO USE:
At weaning to provide more nutrients to the pig through the water
During times of stress or sickness to promote water and feed intake
Prior to shipping and to avoid shrink
During heat stress to offer energy and rehydration support
There are three key components for getting baby pigs off to a fast start and we refer to these as our 3E platform – consisting of Environment, Enrichment and Encouragement.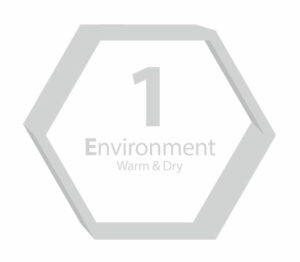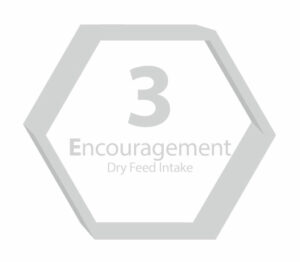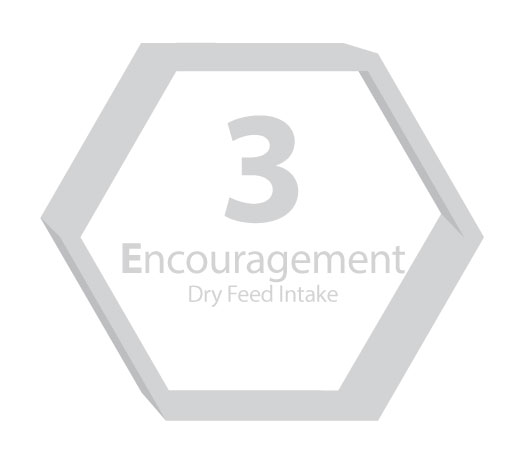 Blue2 is highly palatable, ready to use and easily delivered in a proportioner, making it an ideal product for the weaned pig.
Key Benefits
Published university research demonstrates reduced morbidity and mortality in supplemented pigs.
Nutrient Dense Liquid Concept – provides ease of supplementation
Highly palatable
Acidification
Can provide up to 10% of a pig's daily energy requirement
Learn more about the Wean Pig Study completed with Blue2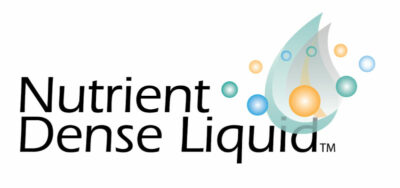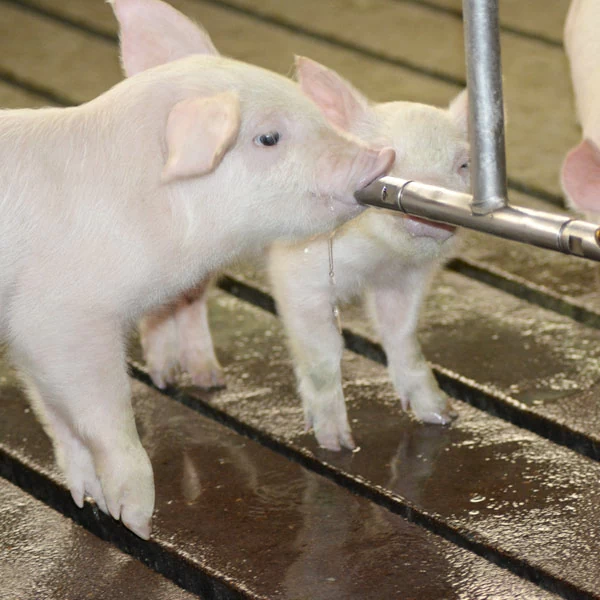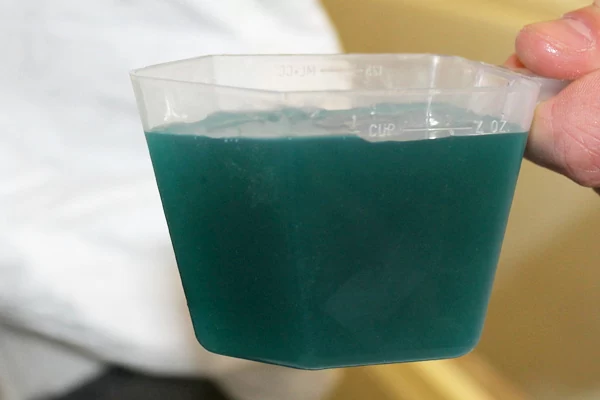 Directions For Use
Provide product in the drinking water of pigs for 36 – 72 hours, when animals are exposed to management or environmental stress. In certain situations product can be used for longer periods of time, please consult a veterinarian or TechMix representative with inquiries about such use.
Deliver in water one of the following ways:
1. Deliver at the rate of 1 ounce per gallon of drinking water (set proportioner at 1:128)
Product is ready to use as the stock solution (No mixing required).
2. To create a solution applied in pans or with gruel: Mix 2- 4 oz of Blue2 with 1 gallon of water. Feed can be added to this solution to create a gruel.
*Be sure to clean water lines before using Blue2