Description
Goat YMCP is the complete goat supplement featuring yeast, magnesium, calcium, potassium, and niacin to help ease the transition into lactation. 
When goats freshen, they lose a significant amount of essential nutrients to transition into lactation quickly. Goat YMCP delivers vital nutrients including live yeast,  magnesium, potassium, and more, in an efficient, easy-to-use application. As one of the top transition products on the market, Goat YMCP helps to reduce post-kidding complications and stimulates appetite, helping the goat to reach optimum peak in lactation.
WHEN TO USE:
To encourage feed and water intake
To help with post-kidding recovery
To ease the transition into lactation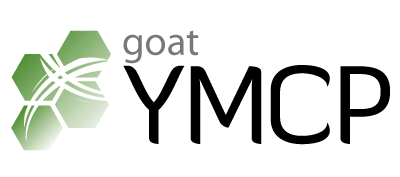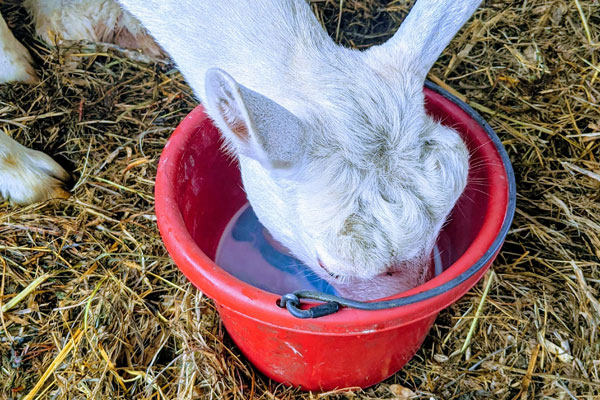 "We always replenish our does with Goat YMCP after they give birth because we notice they bounce back more quickly in physical condition, including their milk supply. We would never go through kidding season without it!"
Key Benefits
Contains live yeast and other nutrients to get

does

back

on feed faste

Provides key nutrient and probiotics to enhance rumen health and intestinal integrity
Includes multiple sources of calcium

Provides nutrients essential to help promote peak milk while addressing

health concerns

Can be used as a free choice drink or drenched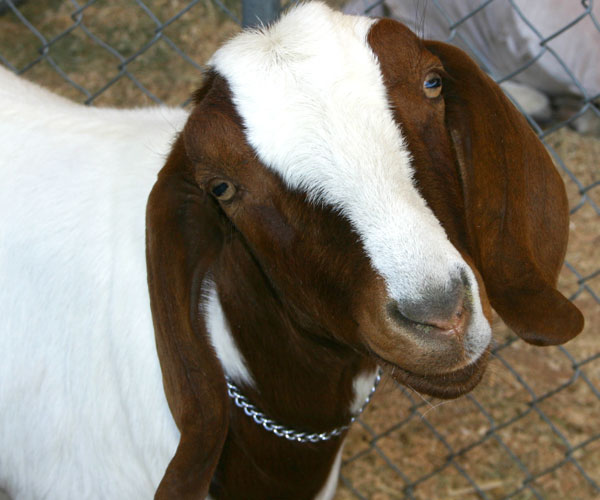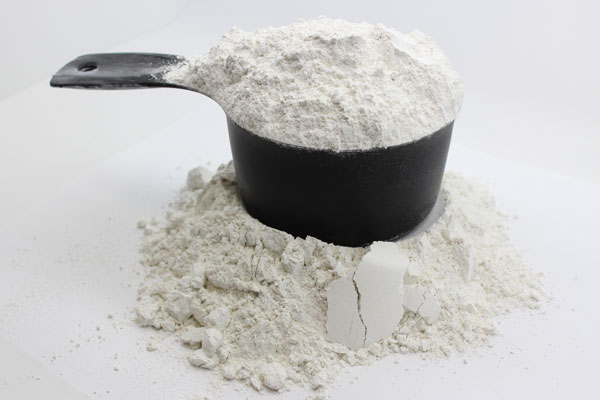 Directions For Use
Mix 4 ounces (2 scoops) of Goat YMCP in 3 quarts of warm water and offer to doe immediately after kidding. 
Drenching Directions: If doe has consumed water prior to use of Goat YMCP, mix 4 ounces of Goat YMCP with water and use a drench device to give the entire mixed solution to the animal. If doe is later in lactation (30-50 days) YMCP can be drenched every 12 hours at the rate indicated above, until improvement is shown.