Description
BlueLite® Replenishᴹ is an oral buffered electrolyte providing hydration support for scouring calves.
Calf diarrhea or scours continues to be a major health problem in calves less than 2 months of age. When treating calves with scours, the use of oral rehydration products is an important tool for calf raisers. Scouring calves are depleted of essential nutrients which need to be replenished. Based on science, BlueLite® Replenishᴹ has optimal strong ion difference, osmolarity, and blood alkalinizing agents. The future of your herd depends on calf recovery, performance and productivity – help replenish lost nutrients during scours with BlueLite® Replenishᴹ!
When to Use: 
Recommended for the scouring calf
Calves slow to drink milk
Signs of weakness and stress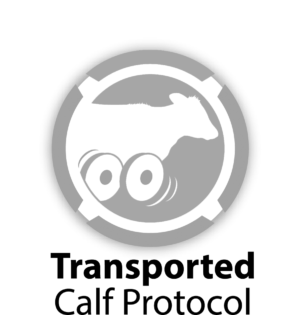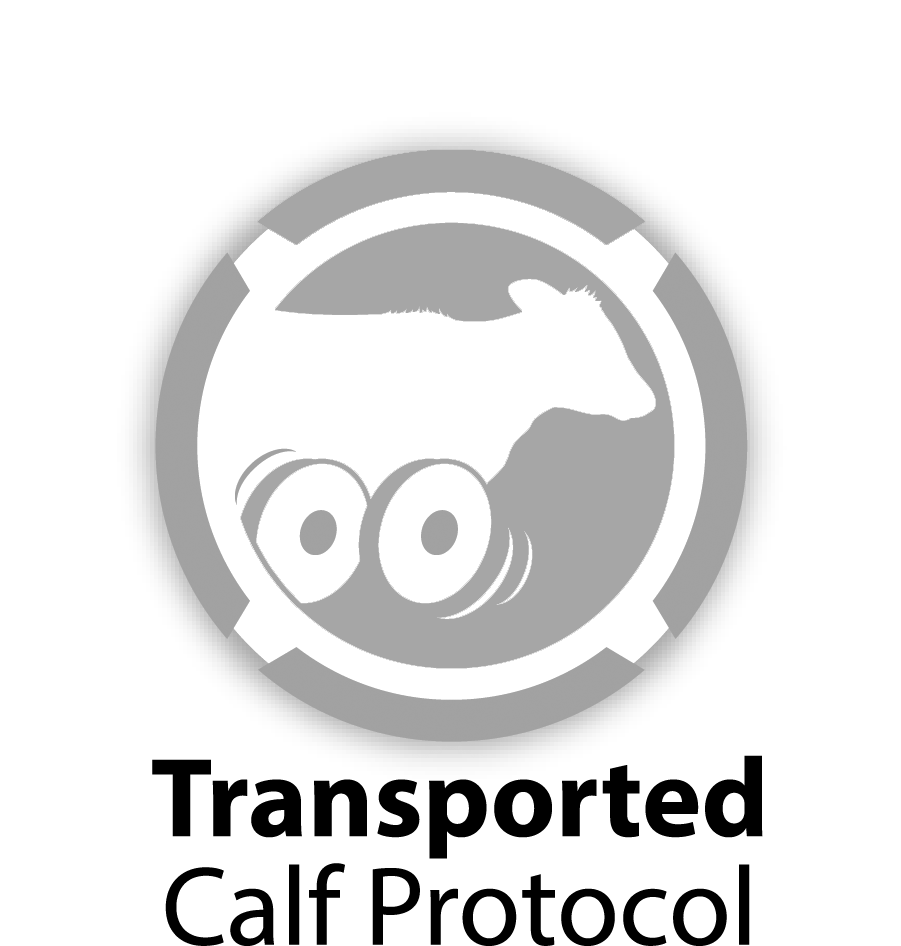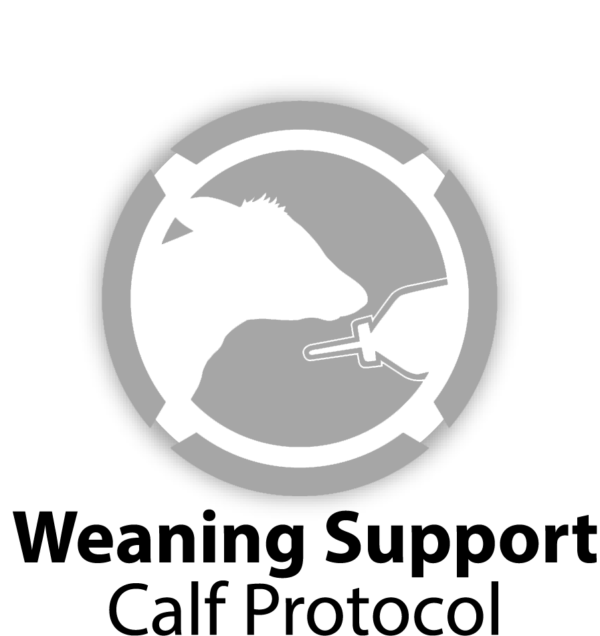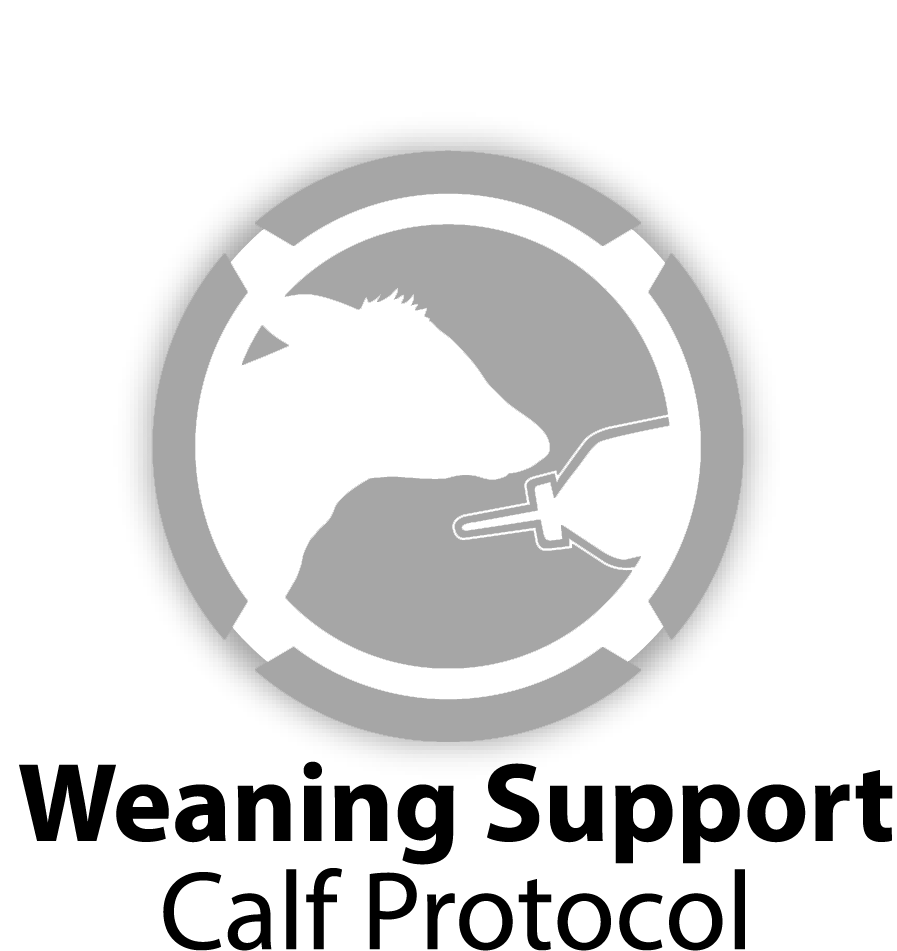 BlueLite ReplenishM is the go to electrolyte for scouring calves, it's liquid form makes it convenient and easy to use.
Key Benefits
Meets recommendations of a scouring calf Oral Rehydration Electrolyte Solution set by Geof Smith, (DVM NCSU)

Provides 2 alkalinizing agents to buffer the blood of the calf, addressing the number one cause of scours mortality

Shelf stable

Nutrient Dense Liquid – means no bridging caking

Included pump makes it easy to measure and prepare

No mixing means less labor for farm staff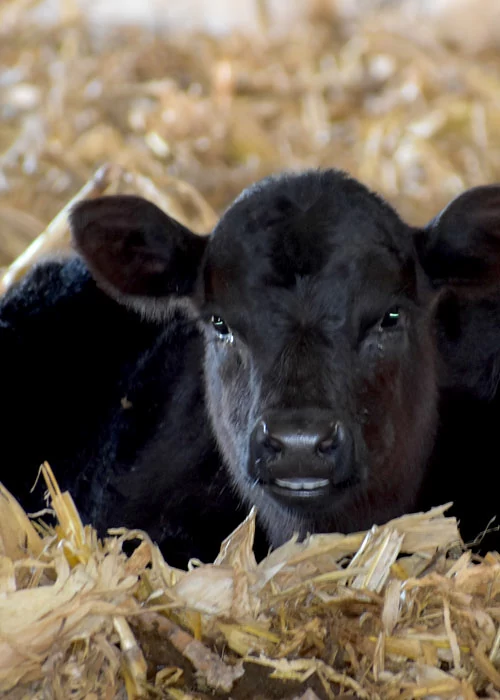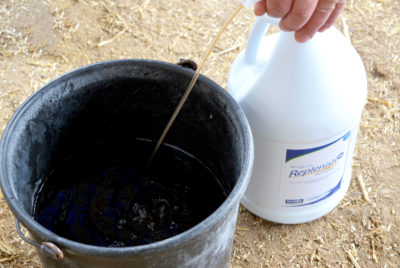 Directions For Use
Gallon Jug:
Provide 120 ml or 4 fluid ounces of liquid BlueLite Replenishᴹ into every 2 quarts of water (preferably warm) consumed on a daily basis. In all feeding situations provide fresh water on a free-choice basis. For optimal recovery, feed for duration of scouring event.

32 doses per gallon jug