Description
Use Bovine BlueLite® to help your cows
Rehydrate. Recover. Perform.
For more than thirty years,  BlueLite® has been the market leader in electrolyte products. The core of our BlueLite technology is built on a palatable and buffered source of electrolytes combined with energy sources. BlueLite formulation contains components that help to maintain cell volume and fluid balance and is also fortified with antioxidant vitamins necessary for combatting toxins. 
Bovine BlueLite comes in the convenient forms of powder and pellets! Also available with added direct fed microbial as Bovine BlueLite 2Bw.
When to Use
During periods of heat stress or to rehydrate
Before or after transport
During cold stress events
When changing feeding programs
During health challenges
For show cattle

During health challenges such as post-surgery, for wintery dysentery, after digestive health issues, or in hospital pens use 

Bovine 

BlueLite

 2Bw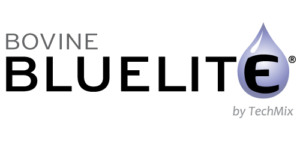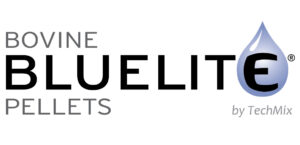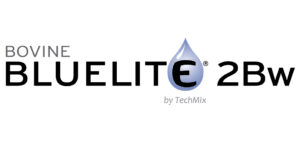 "We went off Bovine BlueLite Pellets to see what would happen and we lost 5lbs of milk, we went back on 3-4 days later and gained about 90% of that back."
-Chad Craun, Davis Bros Dairy
Promotes water intake
Restores electrolyte balance
Stimulates feed intake
Provides nutrients to restore energy balance
Helps maintain milk production
Source of fluid-balancing osmolytes to help avert metabolic issues and transition cows faster
Patented pelleting technology delivers Bovine BlueLite effectively in a convenient form