Calf Perk is your quick energy solution, when calves need it most.
The challenges of a difficult birth followed by a weak calf struggling to make it is frustrating and one of the things that truly tests us. Calf Perk provides a needed and immediate energy boost for newborns that helps get calves on their feet and eating. Stimulate your calves to survive—and thrive.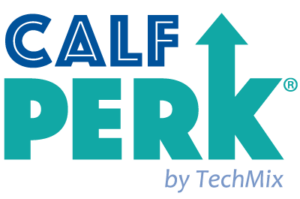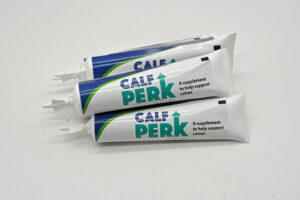 Directions For Use
Shake well before use. Give a single tube of Calf Perk orally across the tongue no more than 30 minutes prior to colostrum or milk feeding.