Description
Swine BlueLite® is the original acidified water soluble hydration product for pigs.
For over 30 years, Swine BlueLite® has been proven to maintain hydration. Swine BlueLite is highly palatable-helping to maintain fluid intake even when unpleasant tasting supplements are added to the drinking water. Swine BlueLite:
Provides multiple sources of energy

Specifically formulated with critical nutrients for hydration support

Supports lower gut

pH which

 has been shown to inhibit the growth of harmful bacteria

Easy-to-use, well-known, and has proven results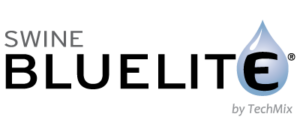 Swine BlueLite is also available with added direct fed microbials as
Swine BlueLite 2Bw. 

When to Use: 
Swine BlueLite
Following shipment or movement
During extreme weather conditions
To provide added energy
To reduce water pH
At weaning
For nursing or newly weaned pigs to help mask unpleasant taste of medicants
After scours
Swine BlueLite 2Bw 
Support intestinal health
Support feed intake
To support the immune system
Support a healthy start for weaned pigs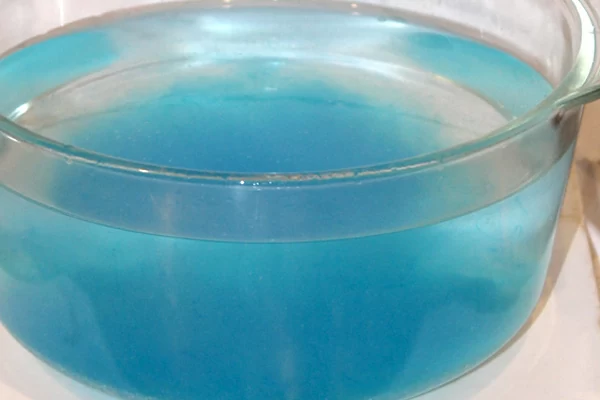 Swine BlueLite provides multiple sources of energy and is specifically formulated to provide critical nutrients and to support lower gut pH.
Key Benefits
Swine BlueLite
An acidified electrolyte that combines multiple energy sources in combination specifically designed to maintain hydration
Easy to supplement and extremely palatable
Helps to support consistent water intake, maintain adequate cellular hydration, and stimulate feed intake during times of stress
Helps to maintain fluid intake in the presence of unpalatable water supplements
Swine BlueLite 2Bw
An innovative combination of hydration support and specialized gut microbials
Specifically developed for swine to offer support during the challenges of weaning and intestinal disturbances
Includes 4 billion CFUs/gram of live, naturally-occurring microorganisms that stay viable in water for up to 48 hours
Can be used with proportioner or in feed, with or without antibiotics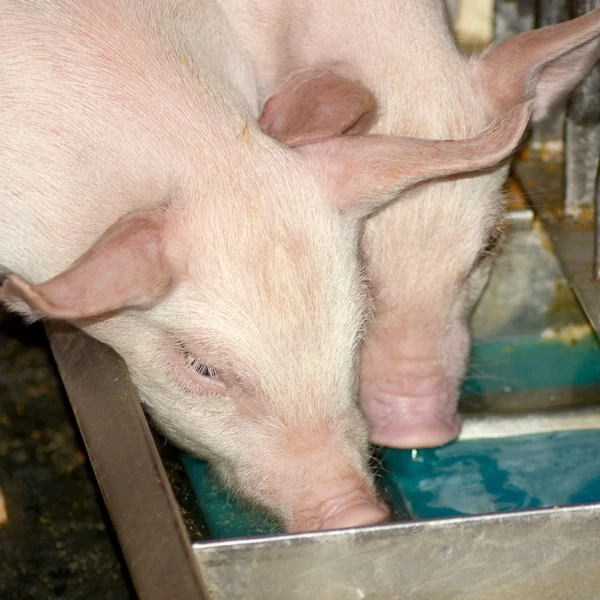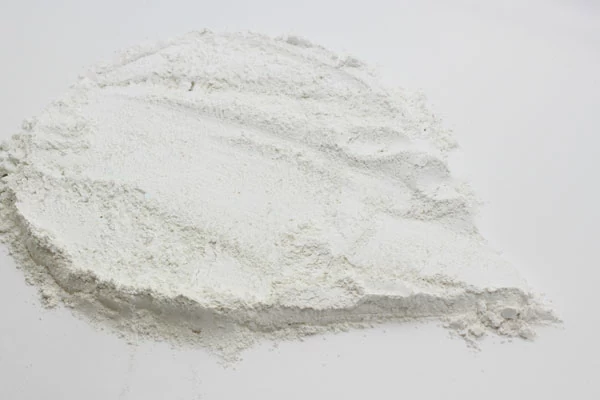 Directions For Use
In Drinking Water – Mix 1 pound per gallon of stock solution.
Set medicator to deliver at the rate of 1 ounce of this stock solution per gallon of drinking water.
In Feed – Mix 250 grams (0.55 lb) per ton of complete feed. Use in feed or water for 5-7 days.