Description
Liquitein® delivers functional plasma proteins, energy and electrolytes through water to the weaned pig.
Liquitein® is a Nutrient Dense Liquid™ providing nutritional support through functional plasma proteins, energy, and electrolytes when dry matter intake is low, inconsistent or non-existent.  Maintaining nutrient flow to the intestinal tract during the transition from weaning to dry feed, or when a pig is challenged or stressed can make the difference between a healthy pig and a fall-behind.  Offering energy and electrolytes to the challenged pig helps to support hydration. The combination of these ingredients and being ready to use through a standard medicator ensures pigs are getting the concentrated nutrients needed, when they need it most.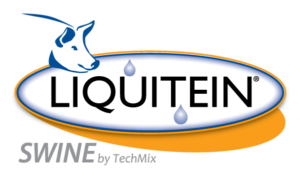 When to use
At weaning to provide more nutrients to the pig through the water
During times of stress or sickness to minimize nutrient disruption
During recovery after stress or sickness to support intestinal health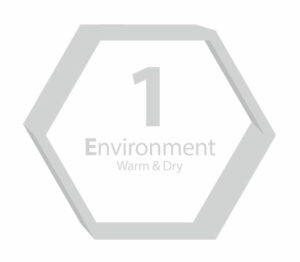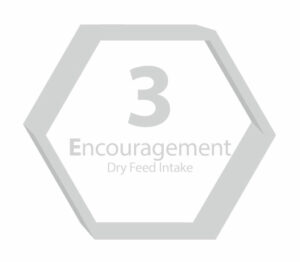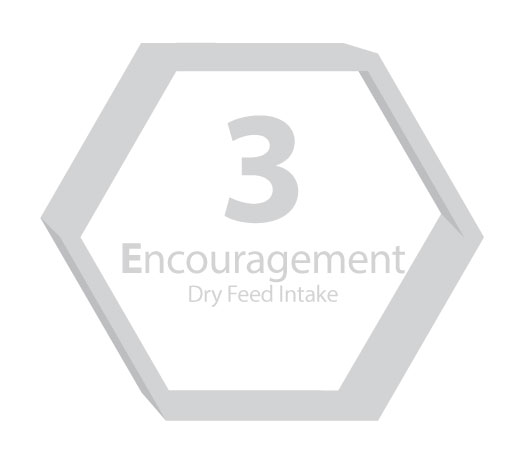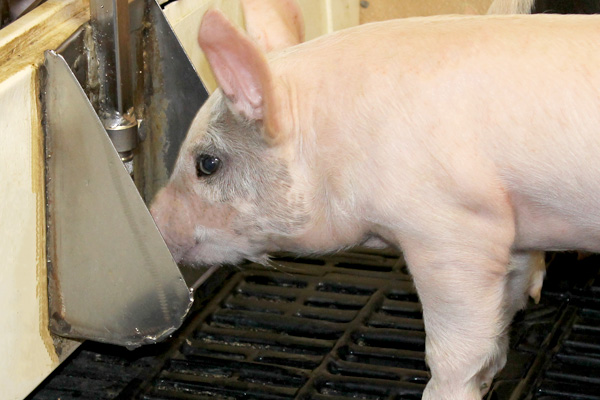 Liquitein can also be used effectively during times of nutrient disruption, like flu breaks or transitioning from one diet to another.
Key Benefits
Delivers functional proteins through an innovative, water soluble method
Nutritional support for pigs that are weaned or stressed
Energy & electrolytes: helps maintain hydration
Functional plasma proteins: highly digestible and easily absorbed
Shelf Stable: Easy storage at a wide range of temperatures
Nutrient Dense Liquid Concept – provides ease of supplementation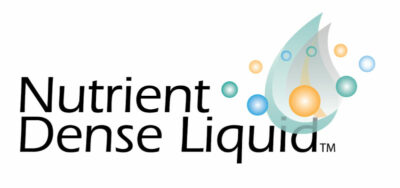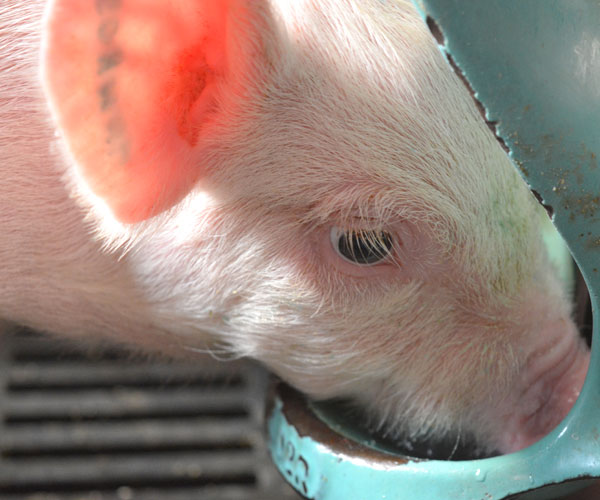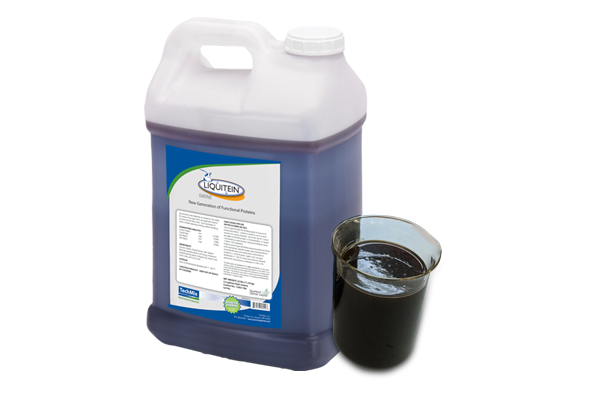 Directions For Use
Give to pigs through the drinking water as a source of functional proteins.
Liquitein is ready to use as a stock solution (no mixing required). Use at the rate of 1 ounce per gallon of drinking water (1:128 proportioner).
In certain circumstances, more product can be provided by using 1:100 or 1:50 proportioners.
*Be sure to clean water lines before using Liquitein.