Description
BlueLite® Replenishᴹ is an oral buffered electrolyte providing hydration support for scouring calves.
Calf diarrhea or scours continues to be a major health problem in calves less than 2 months of age (NAHMS Dairy Study). When treating calves with diarrhea, the use of oral rehydration products are an important tool for calf raisers. BlueLite® Replenishᴹ is the first liquid, buffered calf electrolyte on the market formulated for the severely dehydrated calf. Providing oral rehydration with better alkalinizing agents, to normalize blood pH better than sodium bicarbonate.
When to Use: 
Recommended for the scouring calf
Calves slow to drink milk
Signs of weakness and stress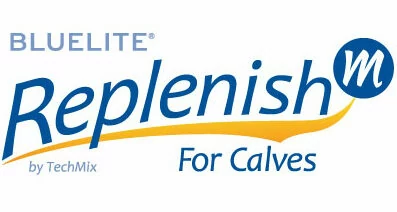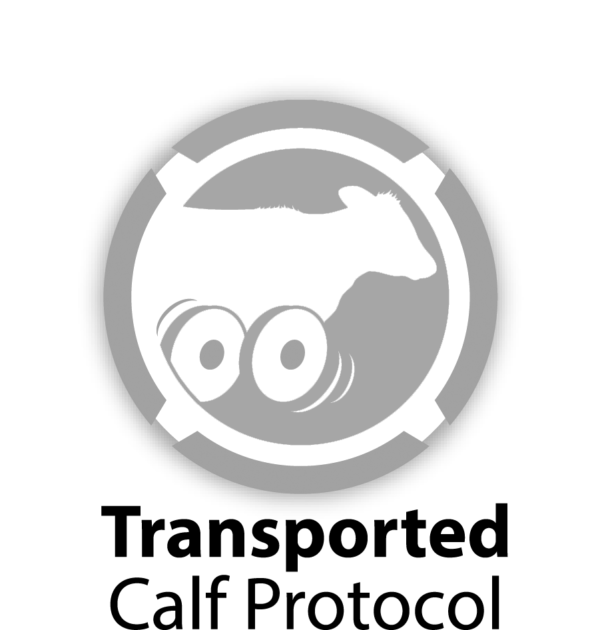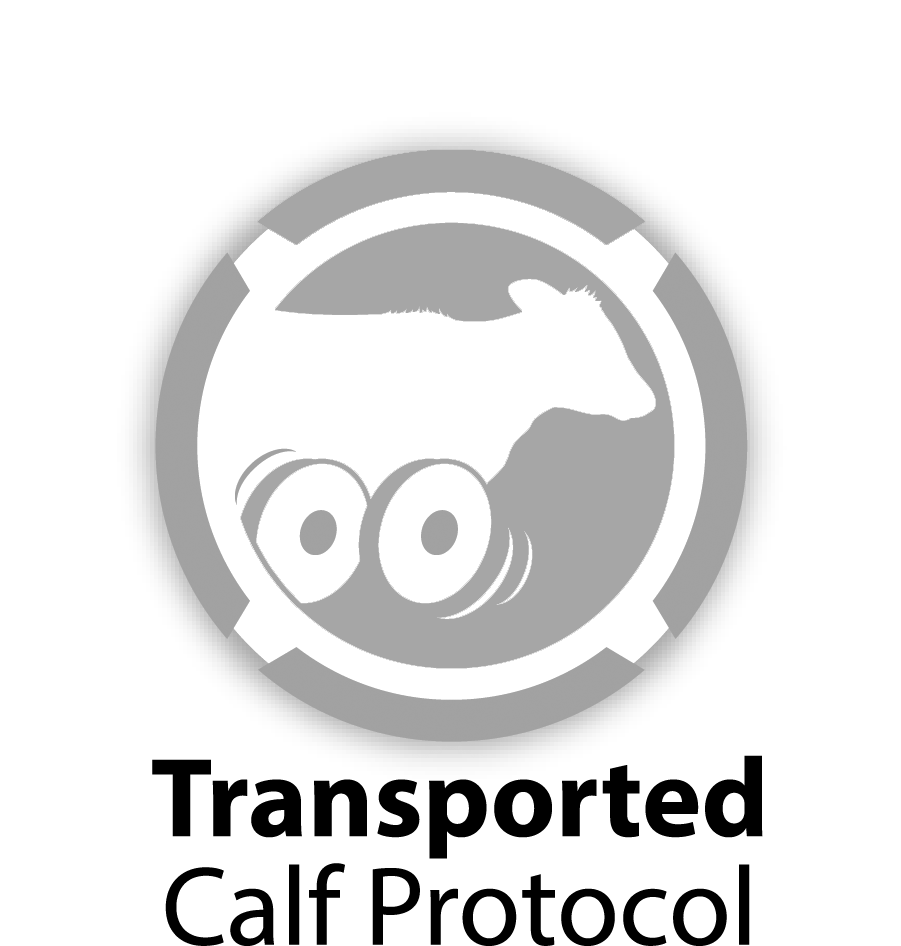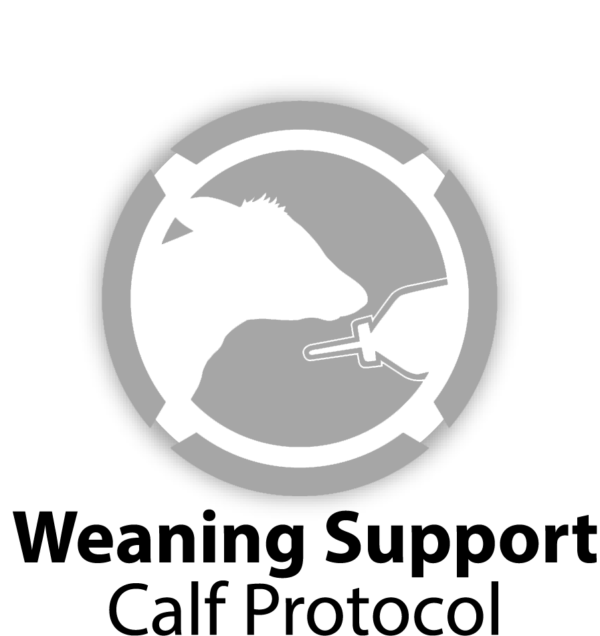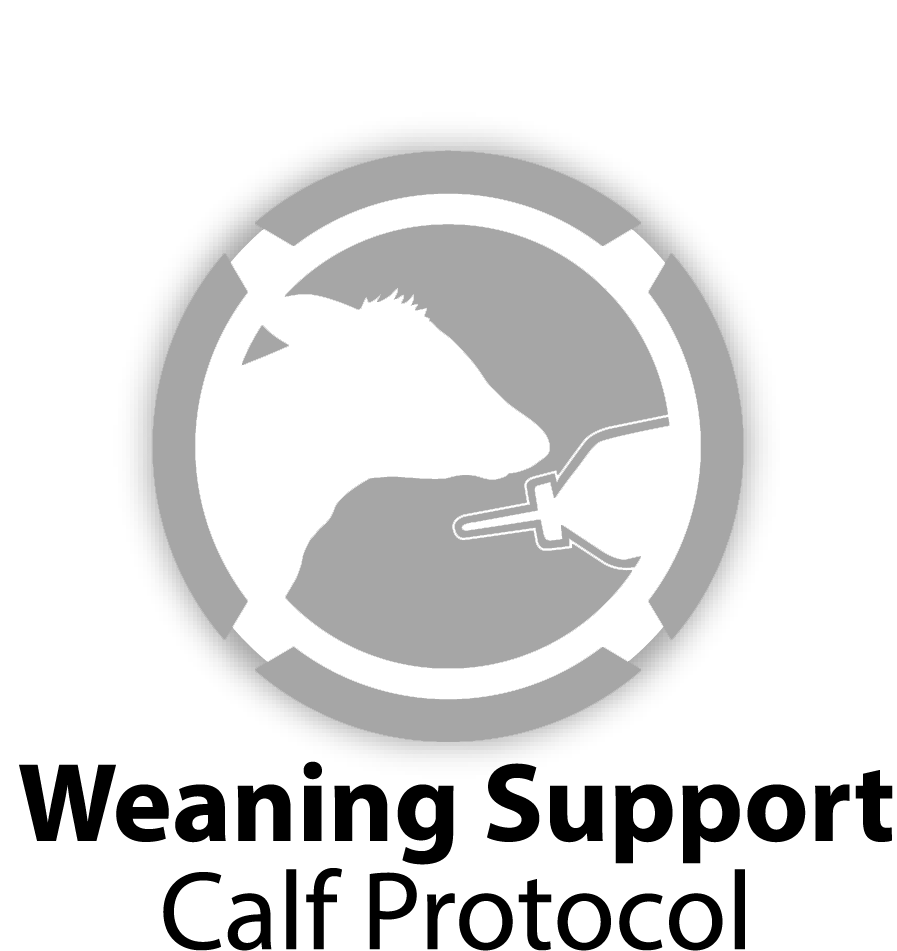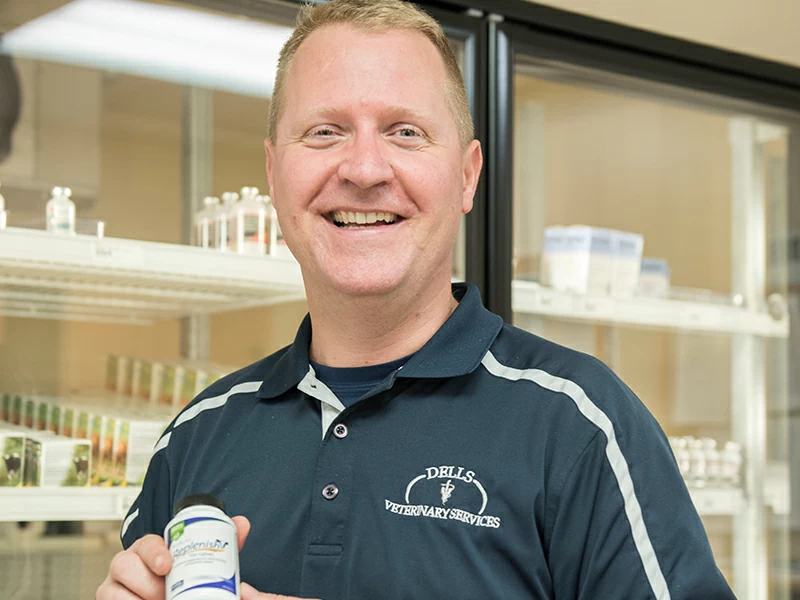 I like that it is an easy product to use, it mixes up instantly and calves like it. Producers like it due to cost effectivity and has proven to be a great feeding product.
– Daniel Dorn, Dells Veterinary Services, Dell Rapids, SD
Key Benefits
Meets recommendations of a scouring calf Oral Rehydration Electrolyte Solution set by Geof Smith, DVM, PhD
Provides 2 alkalinizing agents to buffer the blood of the calf, addressing the number one cause of scours mortality
Shelf stable
Nutrient Dense Liquid™ – means no bridging or caking
Included pump makes it easy to measure and prepare
No stirring means less labor for farm staff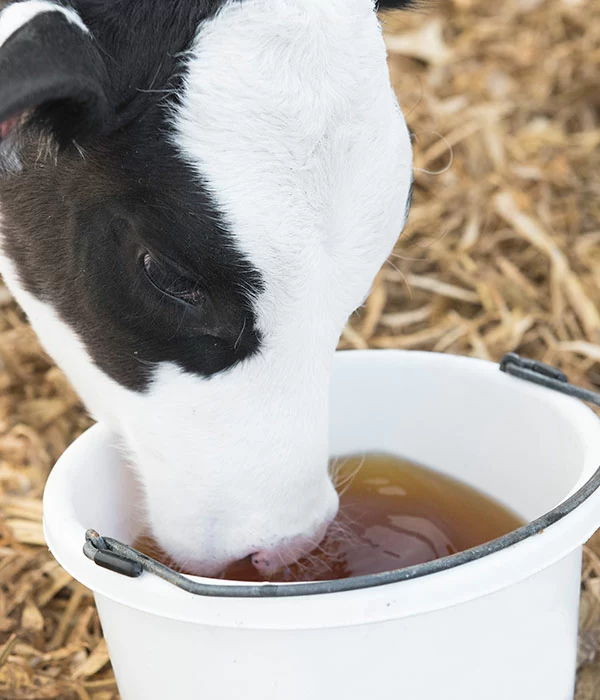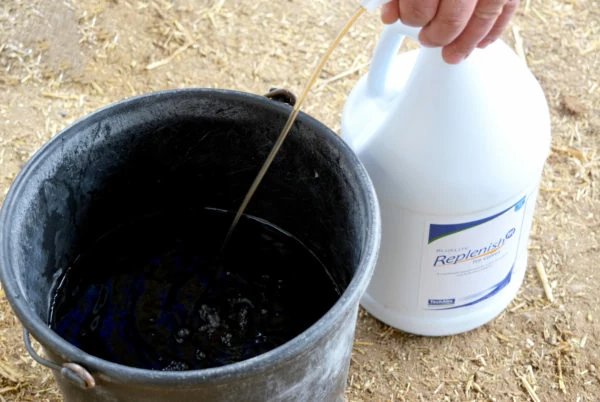 BlueLite ReplenishM product video
How Osmolarity helps with Scours Recovery